If you cannot view this email page, please click here.

中文版
The 6th China OLED Industry Forum
2018. 5. 16 - 5. 18
Multi-Functional Hall, Wing of Gu'an International Venture Center, Hebei Province

With the surging of artificial intelligence, the general interconnection and display of things, the broad and extensive application of new display products is changing people's everyday life. In particular, the display industry represented by the OLED technology is in critical time window for comprehensive advancement.
Hebei province, as the experimental site of industrial transformation and upgrading, carries the historical mission of industrial upgrading and innovation-driven development. With the great opportunity for coordinated development of Bejing-Tianjin-Hebei and also the important opportunity for OLED industry, Hebei province, once again organizes this industrial event together with CODA, SEMI and china OLED industry alliance. So here in Gu'an, we sincerely invite senior experts in OLED industry from home and abroad, consulting representatives, downstream and upstream representatives in the industry chain to jointly talk about the latest display technologies and the development trends of OLED industry, and create the new future for the development of China's new display industry.
We sincerely invite you to participate in this conference, gather with industry elites and share your insights on the development of the OLED industry!

| | |
| --- | --- |
| Guided by: | Hebei Science and Technology Department |
| | Langfang City Government |
| Organized by: | CODA |
| | SEMI |
| | China OLED Industry Alliance |
| Supported by: | China Fortune Land Development Co., Ltd |
| | Yungu (Gu'an) Technology Co., Ltd |
Agenda (To be updated)
| | |
| --- | --- |
| May 16, 2018 | Wednesday |
| 18:00 - 20:00 | Global Science and Technology Achievement Transformation Conference High-level Night Talk |
| | |
| May 17, 2018 | Thursday |
| Conference Venue | Multi-Functional Hall, Wing of Gu'an International Venture Center |
| 09:00 - 09:30 | Conference Check-in |
| 09:30 - 09:35 | Opening Remark by the Host |
| 09:35 - 09:55 | Speech Delivered by the Government Officials |
| 09:55 - 10:00 | Speech Delivered by the Representative of Sponsor |
| 10:00 - 12:30 | Keynote Speech |
| 12:30 - 13:30 | Lunch |
| 13:55 - 14:00 | Opening Remark by the Host |
| 14:00 - 16:00 | Keynote Speech |
| 16:00 - 17:20 | Industry Dialogue |
| 17:20 - 17:30 | Taking Group Photos |
| 18:00 - 20:00 | Gu'an Night Theme Dinner |
| May 18, 2018 | Friday |
| Conference Venue | Four Points Hotel of Gu'an |
| 09:00 - 10:30 | Gu'an Industrial Innovation Practice Visit |
| 10:30 - 12:00 | Japan-South Korea Matchmaking Meeting (parallel meeting) |
Sponsorship
Item
Description
Platinum Sponsor
Diamond Sponsor
The 6th China OLED Industry Forum
1
Listed as supporting company of the forum
√
√
2
Exhibition pavilion to show sponsor' s products
√
3
Corporate brochure on the forum desk
√
√
4
Introduce representatives of sponsor company in VIP introduction
√
√
5
One speech opportunity on the forum
Note: 100% commercial speech is declined. OLED market trend, technology innovations, development and application of new products are suggested.
√
6
Promotional email blast and Wechat to media partners and invited attendees before or after event. With sponsor logo.
√
√
7
Free seats for forum
2 seats
5 seats
Total:
RMB 30,000
RMB 60,000
Contact info for Registration and Marketing Promotion
Pls mail the RSVP to us before 5/10/2018:

[email protected]
Traffic Information
Conference Venue: Multi-Functional Hall,Wing of Gu'an International Venture Center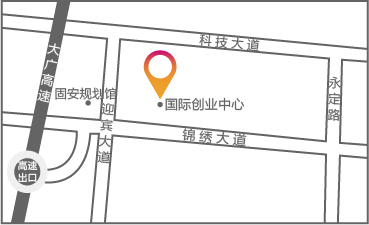 Hotel Name: Jianguo Hot Spring Hotel
Hotel Address: Gu'an Business and Leisure Industrial Park, 065501 Gu'an, China
Tel: 0316-3529188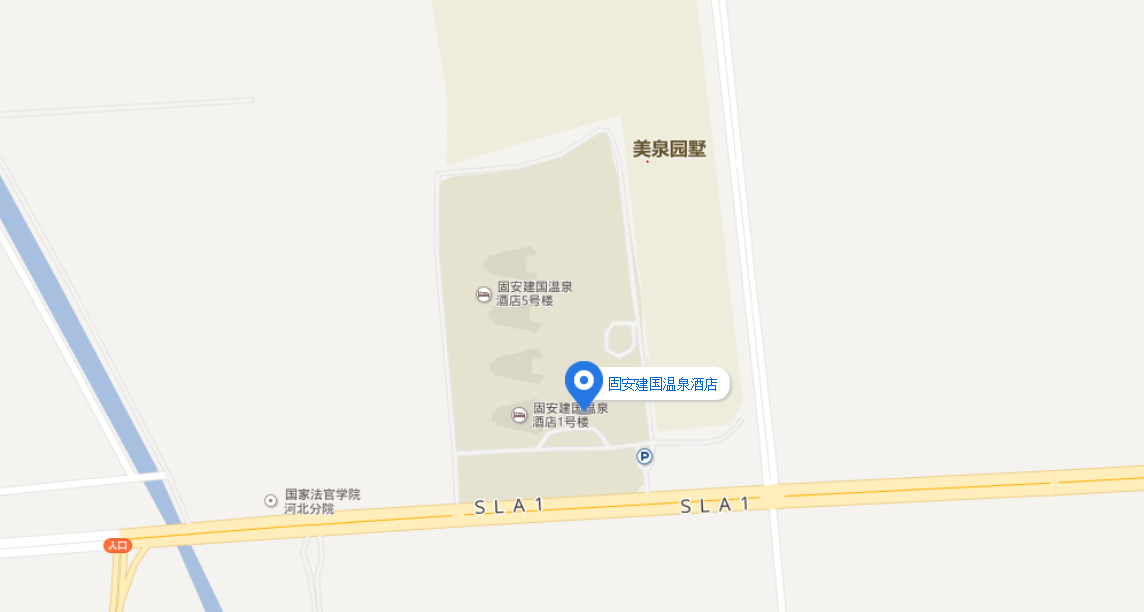 From Beijing Airport
Option 1: Shuttle Bus, about 1.5 hrs(assembling place will be notified after registration)
Option 2: Taxi, about 70 min
From Beijing South Station
Option 1: Shuttle Bus, about 1 hrs(assembling place will be notified after registration)
Option 2: Taxi, about 50 min
---
感谢接收此邮件。如您想退订请点击此处。
Click here to unsubscribe from this list only.
To unsubscribe from all SEMI email promotions, please email us at [email protected].

Copyright® 2018 SEMI. All rights reserved.

SEMI China is at 8th floor, 2nd Building, No. 1158, Zhang Dong Road, Shanghai, China, 201203
Tel: +86.21.6027.8500, Fax: +86.21.6027.8511, Web site: www.semichina.org